Accessories Kit
---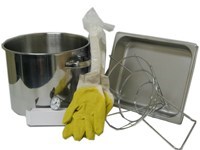 Both model Fryers have an accessories kit which includes an oil filter container,oil filter (metal conical) and packet of 50 oil filter papers. Filtering your oil is very important because it can make your oil last longer saving you money. It can also produce a better product which means you will sell more food, create more loyal customers and improve the appearance of your food displays.
The accessories kit also comes with heat resistant gloves and a gastronorm chip dump tray.
Heat Lamp
---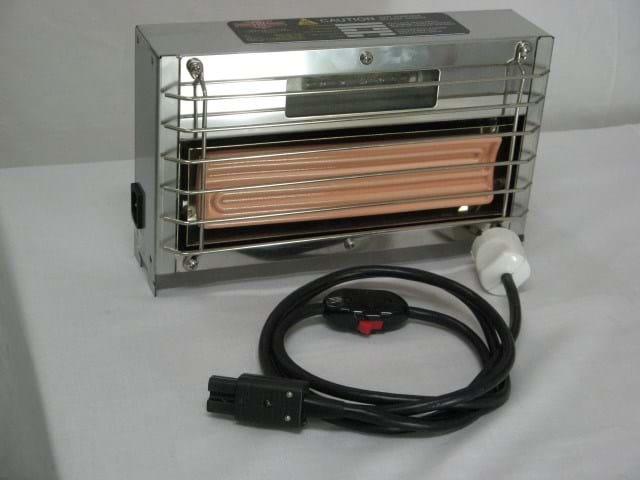 Fits to the PFA 7200 model, so that as the cooked food is dispensed, it keeps heat on the product and not allowing it to cool and increases your hourly output as well as reducing your service time.
Perfect Fry Cleaner
---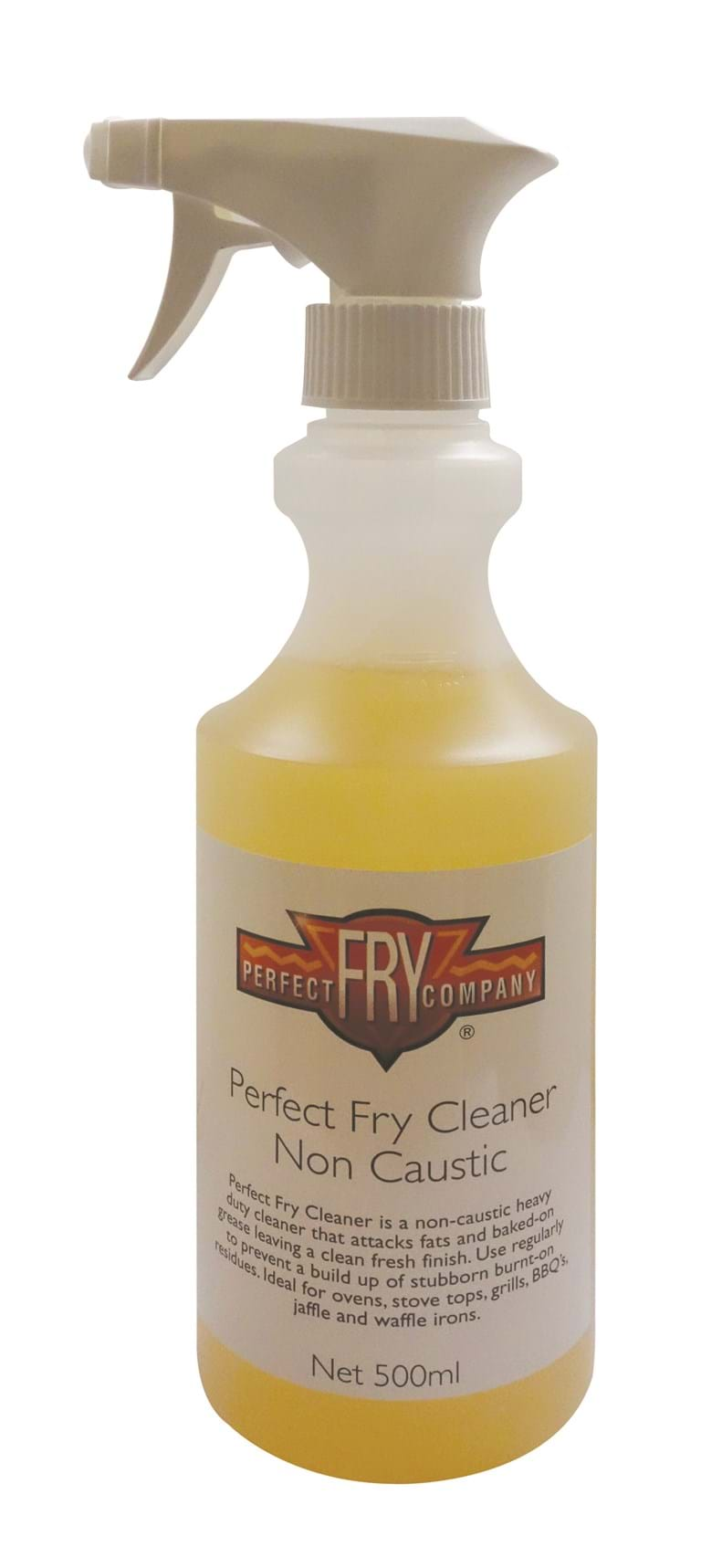 A non-caustic cleaner designed for use with your Perfect Fryer